From massages to makesovers, we dream of turning you into a princess...
We'll give you some lovin'
Whether you're a gal who sits at a desk all day, or a guy who is always on the go, every now and again, your body can benefit from a little bit of tender lovin' care. A massage is great way of rewarding your body. Whether it's a hot stone massages or something more prescriptive to treat a sports injury, you will Eskape feeling like a new person.
You'll get the star treatment
Think you only get treated like a star in L.A.? Think again! Whether you need your make-up done for a night out, your nailes done "just because" or your eyebrows tamed because theire a little crazy, I promise you, you'll leae my salon feeling like a million dollars.
I'm Katrina and I am the proud owner of Eskape Beauty Salon. I take pride in making sure that my clients leave my salon feeling beautiful, relaxed, refreshed, and most of all, satisfied.
Katrina Davitt Owner, Eskape Beauty
[fa icon="quote-right"]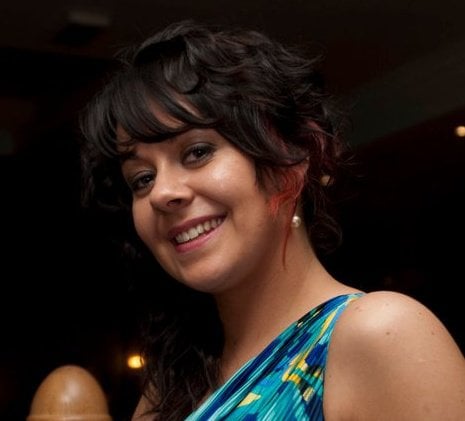 You'll be ready to take off
Whether you're heading off on a dream holiday, or simple want to get rid of a bit of fuzz, my specialism in waxing will ensure you're ready to take on the world. From bikini lines to backs, I've seen hair in every nook and cranny and love nothing more than sending my clients away with smooth, radient skin that they are only dying to show off!
Packages & gifts to suit everyone
Whether you're having a rough time at work and need a pick me up, a hen party that needs some glamourising or you're a bride who wants to look her best as she walks up the aisle, I can guarantee you that the Eskape service is eveything you need and more. We also offer vouchers and gifts ideal for Christmas, Valentines, birthdays...and any other kind of celebration.
I have been a client of Katrina's since she was a trainee. Hand on my heart, she is the only make-up artist I trust completely. She also has an absolute talent when it comes to massages - whether it's relaxation or treatment, Katrina always nails it.
Siobhan McGinty Customer
[fa icon="quote-right"]