From massages to makeovers, and tranquility baths to nails, you'll leave Eskape feeling brand new.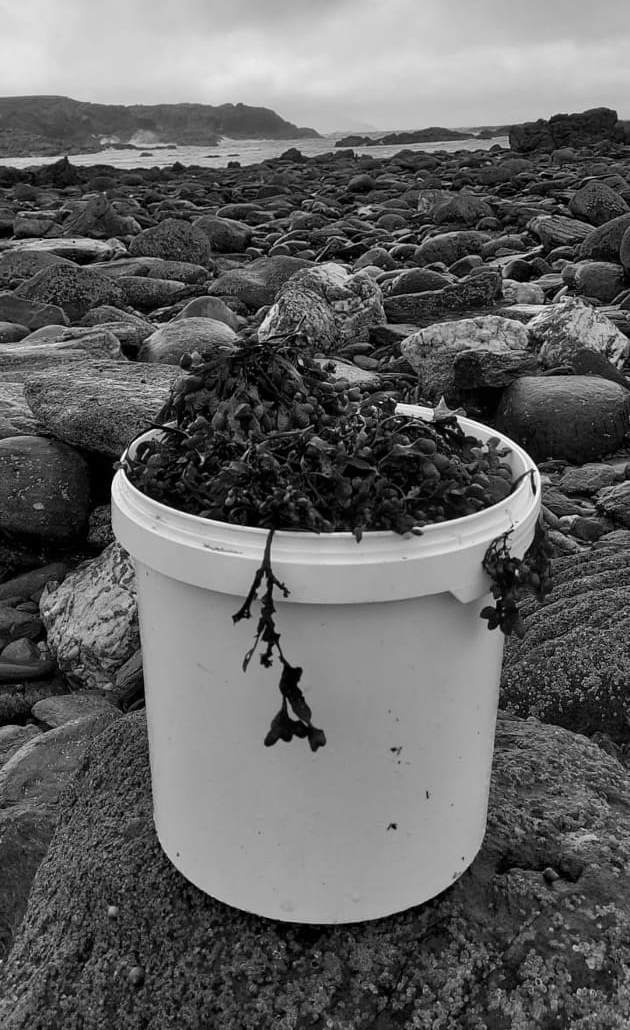 Try our new Seaweed & Tranquility Baths
We recently added a new treat to Eskape Beauty -- Seaweed & Tranquility baths.
The seaweed we use is hand-picked along the remote Atlantic shores of Achill Island. The washed seaweed is then soaked in hot water, releasing the silky essential oils, minerals, vitamins which will leave your skin silky smooth and nourished.
For more information on the range of bath treatments available, click here.
I'm Katrina and I am the proud owner of Eskape Beauty Salon. I take pride in making sure that my clients leave my salon feeling beautiful, relaxed, refreshed, and most of all, satisfied.
Katrina Davitt Owner, Eskape Beauty
[fa icon="quote-right"]